Microsoft System Center 1511 Endpoint Protection Cookbook
تامین امنیت موضوعی است که اهمیت آن بر هیچ کس پوشیده نیست. تقریبا همه سازمانها دارای برنامه های منظم و در برخی مواقع یکپارچه ای برای مراقبت از امنیت سازمان خویش هستند. تعیین تنظیمات مناسب برای سیستم ها و بروزرسانی منظم آنها از جمله برنامه هایی است که در حوزه مدیریت امنیت در کلاینت ها به انجام می رسد. در کنار ابزارهای امنیتی مورد استفاده، تشخیص و پاسخ گویی به خطرات بروز کرده و رفع آلودگی از سیستم ها نیز، نقش بسزایی در تامین امنیت دارند. Microsoft System Center Endpoint Protection که قبلا با نام Forefront Endpoint Protection شناخته می شد، این دو حوزه متفاوت را در یک زیرساخت مشترک، در اختیار مدیران شبکه قرار می دهد. این ابزار که بر پایه Microsoft System Center Configuration Manager طراحی شده است، کمک می کند که سازمانها مدیریت امنیت کلاینتها را به طرز قابل توجهی افزایش و همزمان این مدیریت را ساده تر نیز کنند.
لينک دانلود کتاب


دانلود – گیمگابايت
رمز فايل: technet24.ir
7371 template="5566b87166e49″]
technet24.ir

Microsoft System Center 1511 Endpoint Protection Cookbook
English | ISBN: 1786464284 | 2017 | PDF/EPUB/MOBI | 236 pages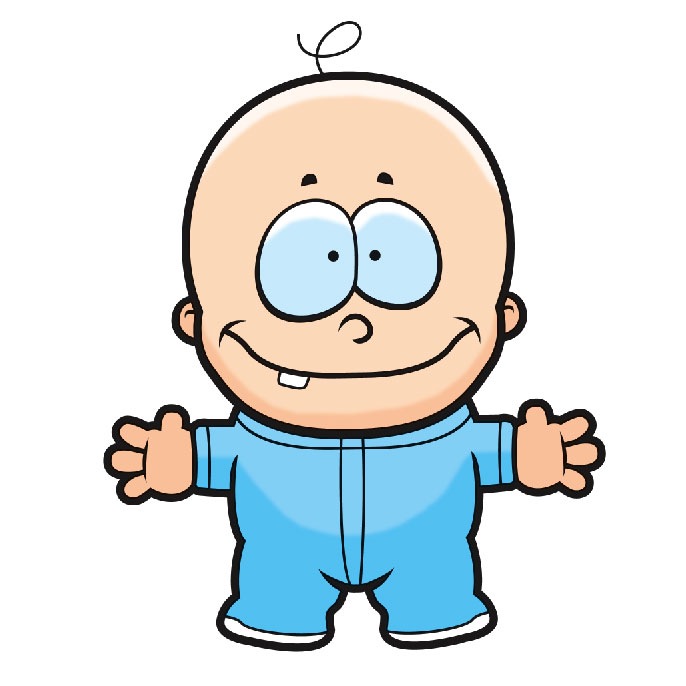 Over 31 simple yet incredibly effective recipes for installing and managing System Center 2016 Endpoint Protection
About This Book
This is the most practical and up-to-date book covering important new features of System Center 2016 Endpoint protection
Gain confidence in managing IT and protecting your server against malware and other threats
Configure and automate reporting features and also prepare yourself for a simple and pain-free migration process
Who This Book Is For
If you are a System Administrator or Engineer using System Center 2016 Endpoint Protection, then this book is for you. You should have a good background with Microsoft products in general, although no knowledge of Endpoint Protection is required.
What You Will Learn
Explore the best practices for Endpoint Protection in System Center Configuration Manager
Provision the Endpoint Protection Client in a Disk Image in Configuration Manager
Get to know more about the Security Center
Configure definition and engine client updates to be optimum for your bandwidth
Make your application or server work with Endpoint Protection enabled
Find out how to deal with typical issues that may occur with Endpoint Protection
Know how to respond to infections that often occur
In Detail
System Center Configuration Manager is now used by over 70% of all the business in the world today and many have taken advantage engaging the System Center Endpoint Protection within that great product.We'll show you several tips, tricks, and recipes to not only help you understand and resolve your daily challenges, but hopefully enhance the security level of your business.
Different scenarios will be covered, such as planning and setting up Endpoint Protection, daily operations and maintenance tips, configuring Endpoint Protection for different servers and applications, as well as workstation computers. You'll also see how to deal with malware and infected systems that are discovered. You'll find out how perform OS deployment, Bitlocker, and Applocker, and discover what to do if there is an attack or outbreak. You'll find out how to ensure good control and reporting, and great defense against threats and malware software. You'll see the huge benefits when dealing with application deployments, and get to grips with OS deployments, software updates, and disk encryption such as Bitlocker. By the end, you will be fully aware of the benefits of the System Center 2016 Endpoint Protection anti-malware product, ready to ensure your business is watertight against any threat you could face.
Style and approach
Build robust SCEP and AV policies and discover the new potential of exciting new features of SCEP 2016.