CCNA ICND2 Study Guide: Exam 200-105, 3rd Edition
شرکت CISCO سه سطح از مدارک را جهت متخصصین IT در نظر گرفته (آشنائی (Associate)، متخصص (professional)، سطح مهارت عالی (Expert)) که دارای ابعاد متفاوتی برای بر آوردن نیاز و تقاضای افراد مختلف است. سطوح مختلف و متنوعی در مدارک CISCO موجود است. اخذ مدرک از CISCO بسیار ارزشمند است و ارزش و اعتبار والائی برای متخصصین شبکه، مدیران آن ها و شرکت هایی که این متخصصان را استخدام نموده اند، دارند. اولین سطح آموزشی برای تمامی شاخه های سیسکو Entry Level می باشد. مدرک CISCO Certified Network Associate) CCNA) در رابطه با مهارت فنی در نصب و تنظیمات و راه بری شبکه های LAN و WAN و نیز ارتباطات شبکه توسط سیستم شماره گیری تلفن برای شبکه های کوچکاز جمله IGRP, Serial, Frame Relay, IP RIP, VLANs, RIP, Ethernet, Access List می باشد…
لینک دانلود
 CCNA ICND2 Study Guide: Exam 200-105, 3rd Edition
حجم: 9 مگابایت

دانلود
رمز فایل: technet24.ir

CCNA ICND2 Study Guide: Exam 200-105, 3rd Edition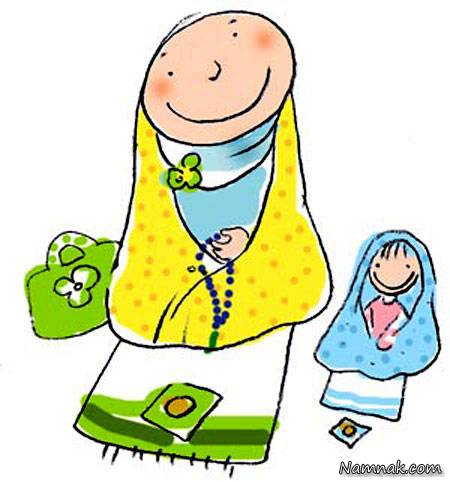 Author: Todd Lammle
Length: 480 pages
Edition: 3
Language: English
Publisher: Sybex
Publication Date: 2016-09-19
ISBN-10: B01M0UMZTK
Real-world expert preparation for the ICND2, with hands-on labs
The CCNA ICND2 Study Guide, 3rd Edition covers 100 percent of all exam 200-105 objectives. Leading networking authority Todd Lammle provides detailed explanations and clear instruction on IP data networks, switching and routing technologies, IPv4 and IPV6 addressing, troubleshooting, security, and more. Dozens of hands-on labs help you gain experience with important tasks, and expert examples and insights drawn from thirty years of networking bring real-world perspective to essential CCNA skills. The Sybex interactive online learning environment provides hundreds of sample questions, a glossary of key terms, and over 100 electronic flashcards to streamline your study time and expand your resources; the pre-assessment test shows you where to focus your efforts, and the practice exam allows you test your level of understanding while there's still time to improve. Need more study tools? Exclusive to this edition, you will receive 30 days of free online video training with almost 20 hours of Routing and Switching from the experts at ITPro TV.
The ICND2 is the final exam for the CCNA certification. With 80 percent of the Internet's routers being Cisco technology, this exam is critical for a career in networking. This guide explains everything you need to be confident on exam day.
Study 100% of the exam objectives
Get essential hands-on experience
Access sample questions and flashcards
Test your knowledge with a bonus practice exam
Be fully prepared for the CCNA ICND2 with the Sybex advantage.
Table of Contents
Chapter 1 Enhanced Switched Technologies
Chapter 2 Network Device Management and Security
Chapter 3 Enhanced IGRP
Chapter 4 Open Shortest Path First (OSPF)
Chapter 5 Multi-Area OSPF
Chapter 6 Troubleshooting IP, IPv6, and VLANs
Chapter 7 Wide Area Networks
Chapter 8 Evolution of Intelligent Networks
Appendix A Answers to Written Labs
Appendix B Answers to Review Questions